A product launch is a critical moment for any company. It is the moment when a new product is introduced to the market and becomes available for purchase. A successful product launch can drive sales, create buzz, and generate excitement for a company and its products.
But before you launch your product, there's a lot of preparation that needs to happen. Here's a quick guide to launching your product successfully.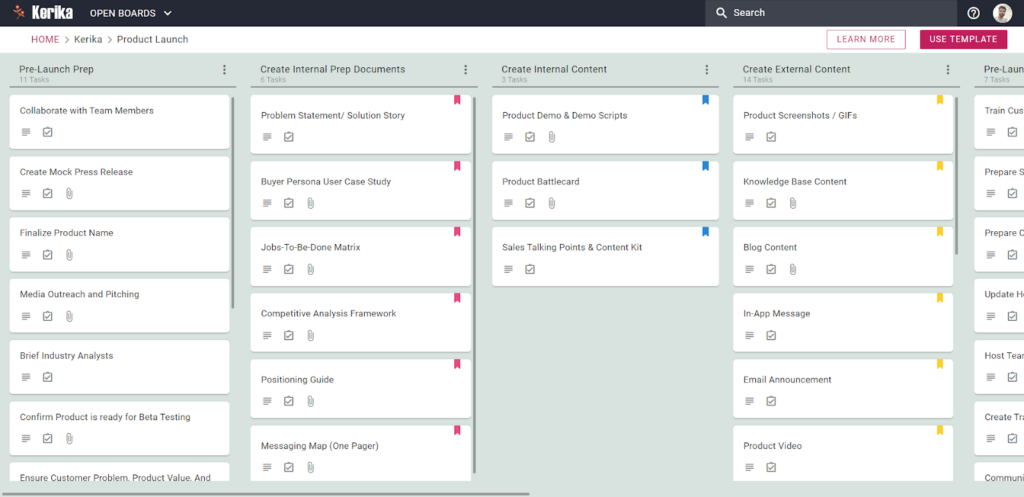 Pre-launch preparation. 
As you prepare for your product launch, there are a few key things to keep in mind. First, you need to make sure that your product is ready for launch.
This could include collaborating with team members, creating a mock for a press release, finalizing the product name, planning media outreach and pitching, briefing experts and analysts, and more.
Check out the pre-launch preparation of this company.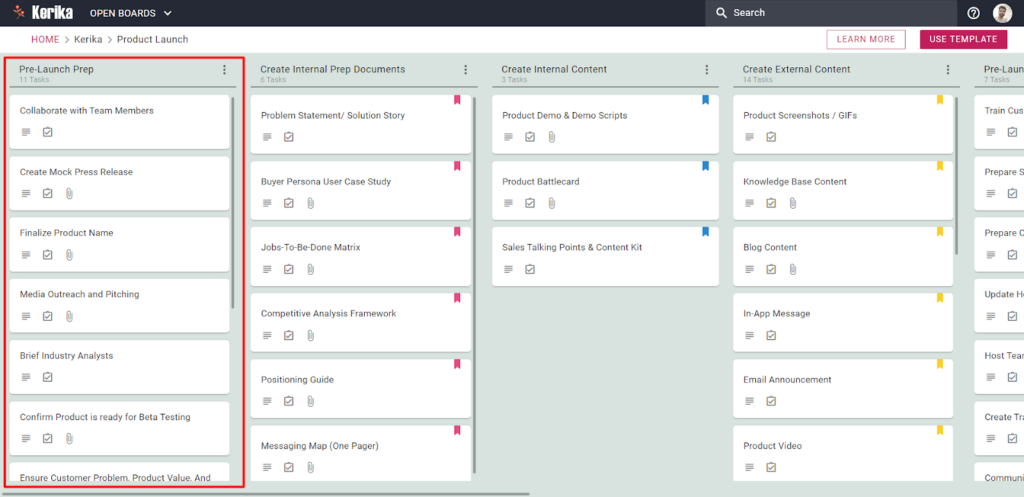 Internal preparation documents: 
Before launch day, you have to create an Internal preparation document that outlines everything that needs to be done.
It will help you stay organized and on track on the launch day. This prep document could be about what problems your product solves, building a buyer persona, and creating a growth strategy framework.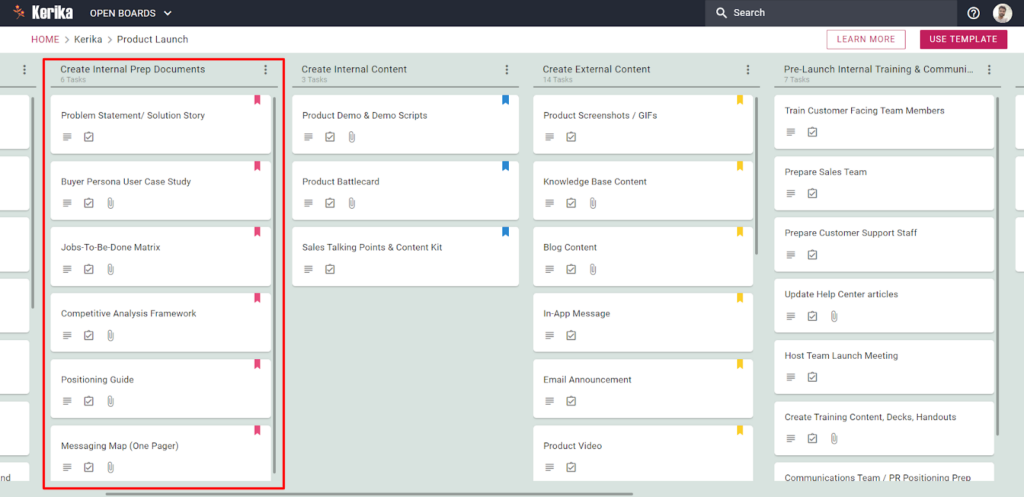 Create internal content. 
This could include creating scripts for product demos, product battle cards, and creating content for talking points. This will ensure that your team is prepared for the lunch and ready to answer any questions that come up about the product.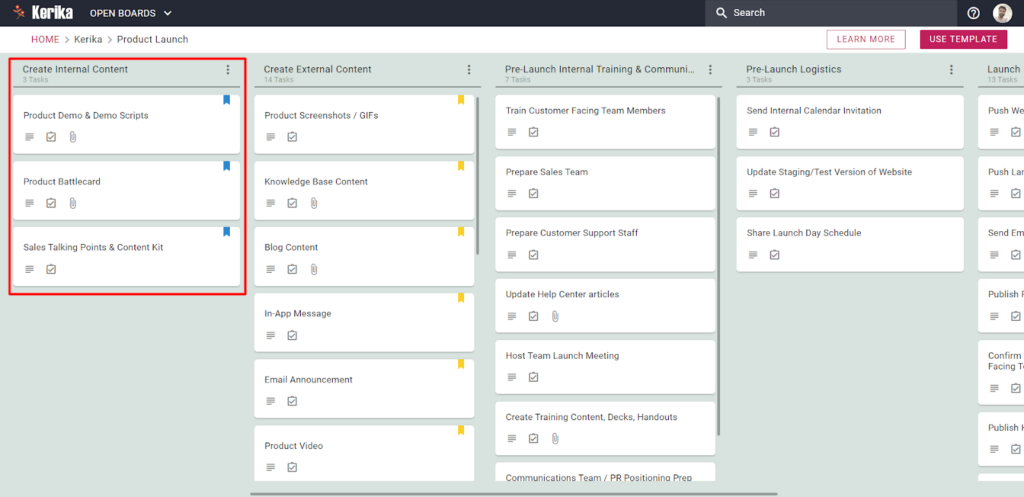 Create external content
This is the content that will be used to promote your product, like product images and videos, content for the knowledge base, blog content, in-app messages, email announcements, landing page, etc.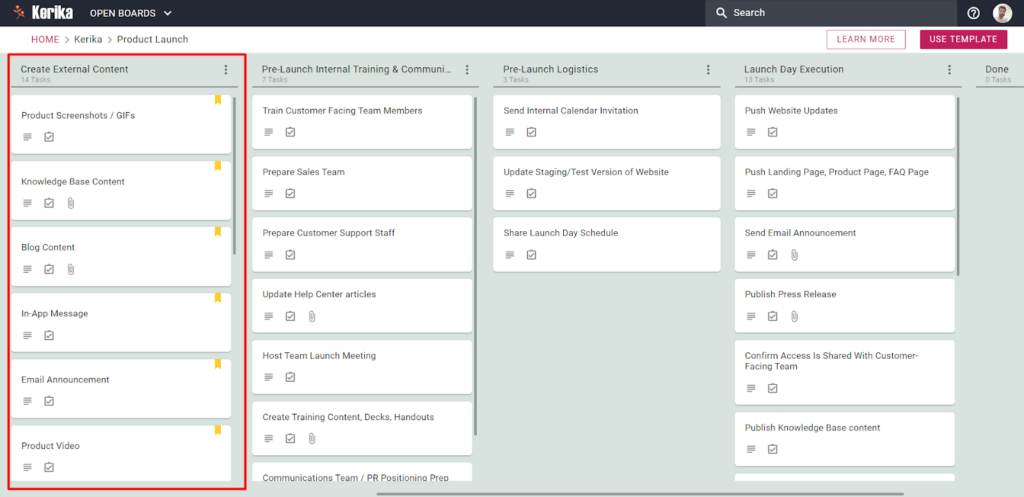 Pre-launch internal & communication
Make sure everyone on your team knows about the product launch and what their role is. This will help prevent any confusion on launch day. This could include preparing the sales team, customer support team, content training, and PR team.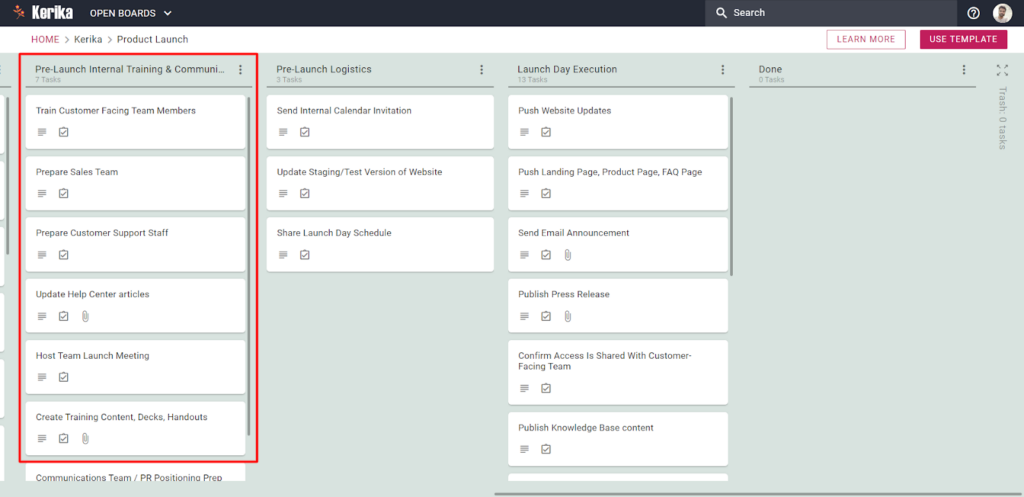 Pre-launch logistics. 
This includes things like sending internal calendar invitations, updating staging/test versions, and sharing the launch day schedule. Basically, everything needs to be done to make sure the launch goes smoothly.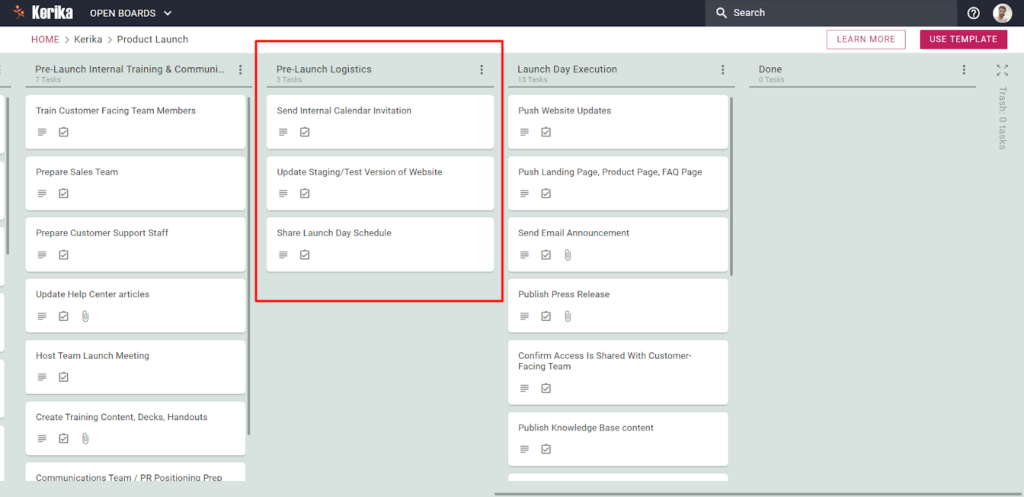 Launch day execution. 
On launch day, make sure everything is ready to go. Do a final check of all your content, make sure your team is prepared, and then go live!
This includes pushing website updates, making landing pages, product pages and FAQ pages live, sending email announcements, pushing press releases, publishing a knowledge base, etc.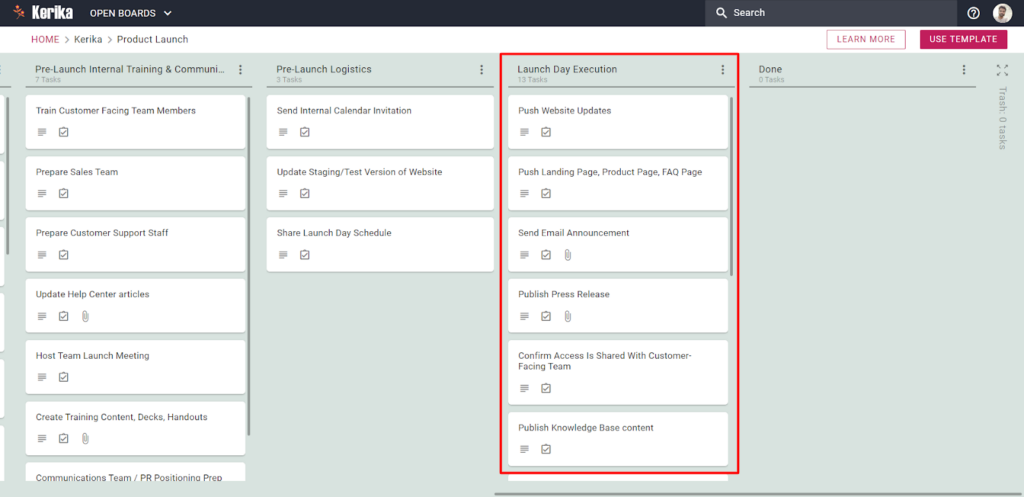 If you want to set up a board like this, we have a free template ready for you.