We don't offer this as a regular service — because it involves some special back-end work that can be a little time-consuming — but we recently helped a bunch of users migrate their accounts over from Kerika+Google to the new version of Kerika that lets you sign up directly with us, and have Kerika store your files instead of linking Kerika to a Box or Google account.
This is the version that you sign up for when you click on the left side of our Sign Up page: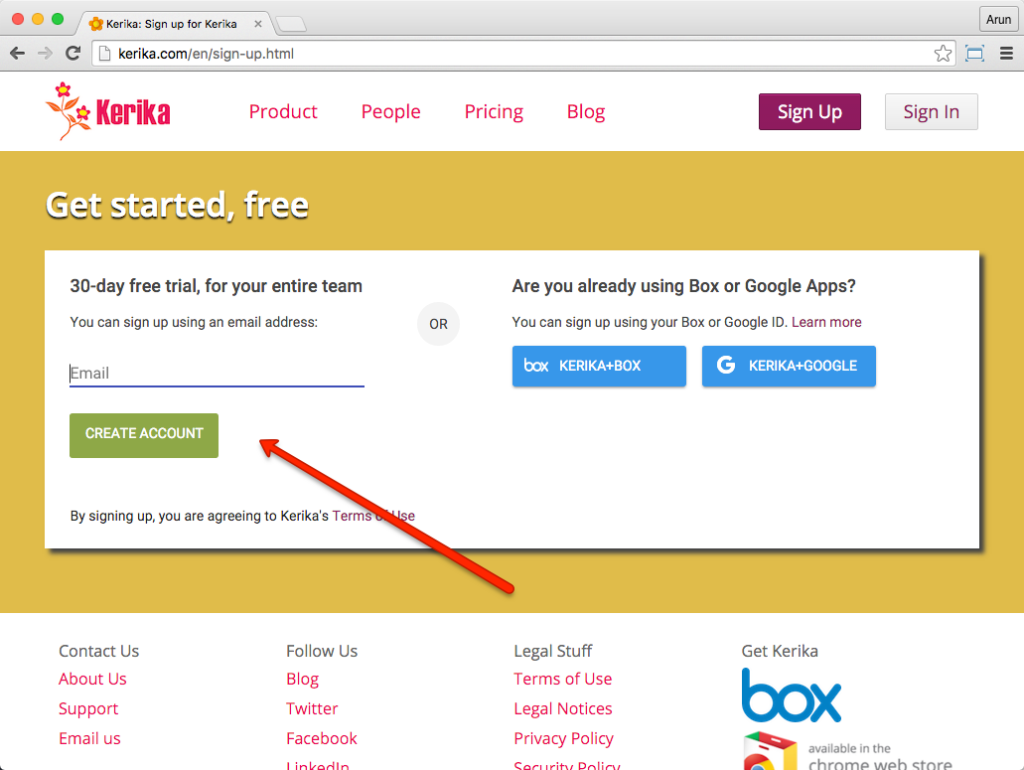 With this option, Kerika stores your files for you using our new integration with the Box Platform.
Migrating away from Kerika+Google to this new platform helps our users save money: they could discontinue their use of premium (paid) Google Apps which they had adopted only to use as a sign-up mechanism for Kerika.
Handling this migration isn't something we do for everyone, but this is one of our oldest customers. 🙂