If you are still using Windows 7, please use Chrome or Firefox instead of Internet Explorer 11 (or, worse yet, an even older version of Internet Explorer).
We are not in a position to support Internet Explorer on Windows 7 anymore: for one thing, we don't have any PCs running Windows 7 anymore.  And Microsoft itself has stopped selling Windows 7 several years ago, and mainstream support ended two years ago.
We realize that some of our enterprise customers are forced to stay with Windows 7 because of legacy systems that don't work well with newer versions of Windows, but supporting Windows 7 is not something we are in a position do, or have any interest in pursuing.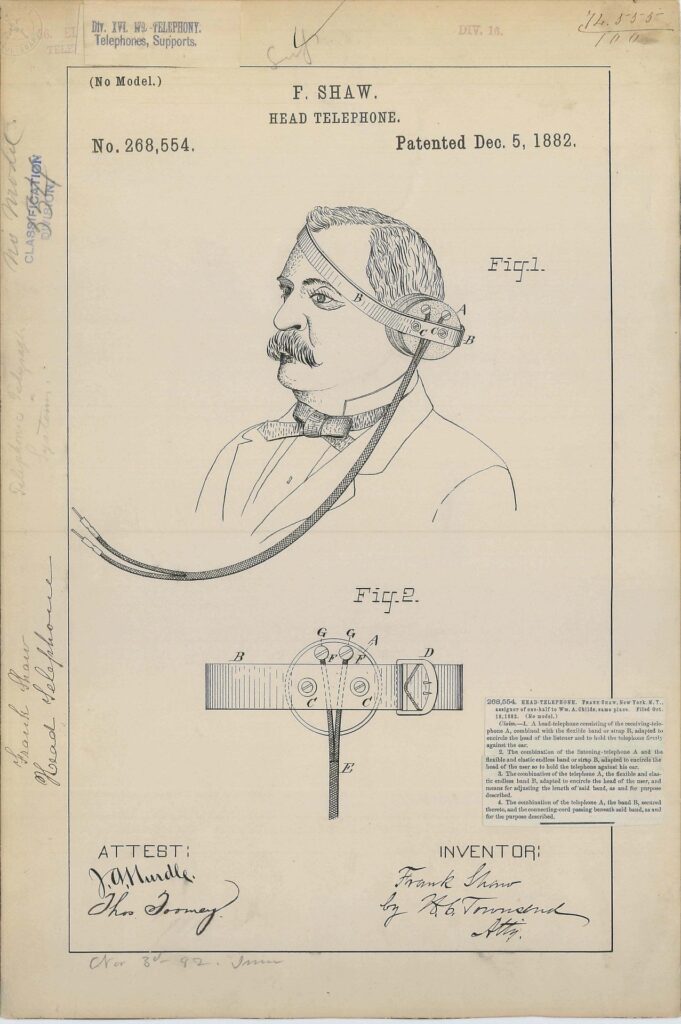 Chrome is the workaround.