We have added more options for you to add Google files to your Whiteboards.
We used to have a quick way to create, name, and add a new Google Doc to your Whiteboard: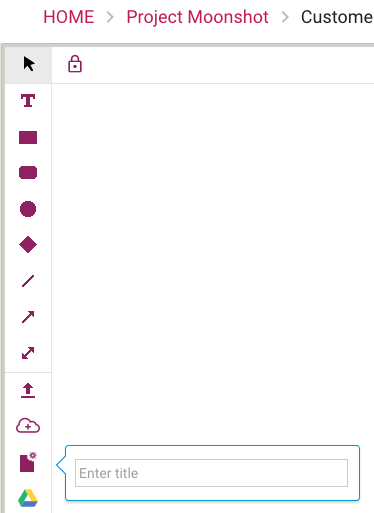 As part of our big redesign earlier this year, we added more options for people to create Google documents from within Task Boards and Scrum Boards; now we have the same flexibility for Whiteboards: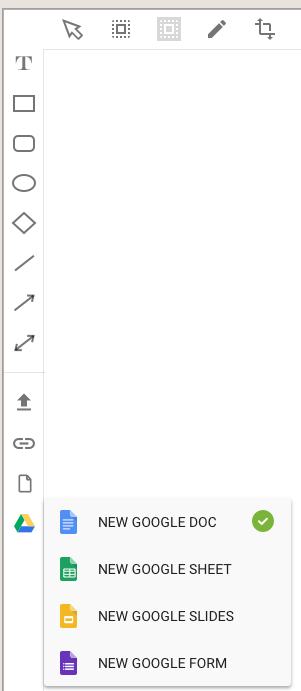 With this new functionality you can create a larger variety of Google Documents from within your Kerika Whiteboards:
Google Docs
Google Sheets
Google Slides
Google Forms
After you name your new document, it is automatically added to the canvas you are working on, while the new document itself is opened in a new browser tab for you to start working on.
Enjoy.